Canada's Experts in Mechanical Services
Over 25 Years of Unmatched Expertise in Comprehensive Mechanical Solutions
With over 25 years of experience, Mic Mechanical has evolved from a plumbing contractor to a comprehensive mechanical contractor. In light of transition, our reputation as a highly-regarded organization within the industry has remained intact. We are fully equipped to address all your mechanical needs with our range of services.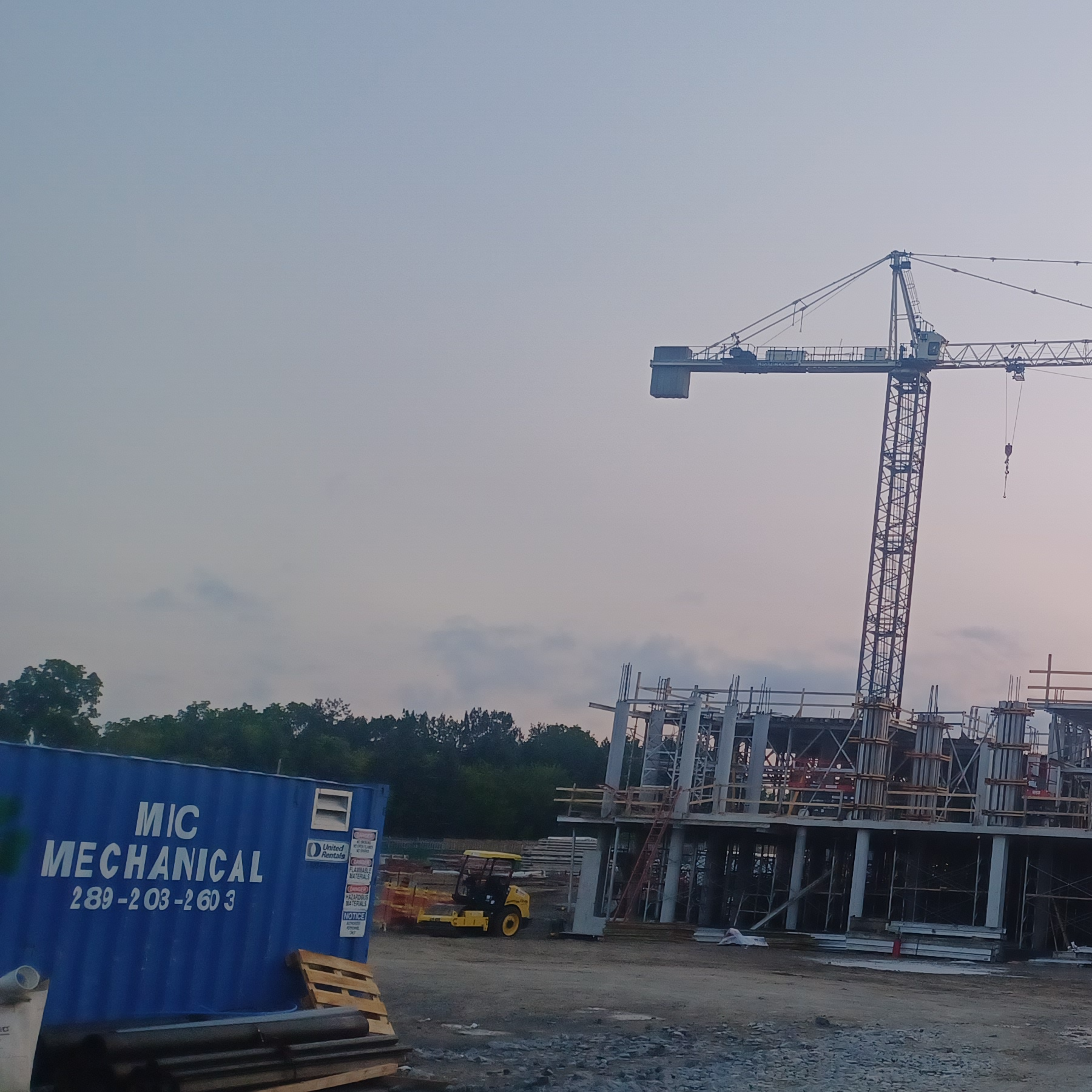 Mic Mechanical Contracting Ltd. has been fortunate to collaborate on major projects with highly esteemed businesses and community organizations throughout Ontario.
At the heart of our business is a dedication to providing outstanding service. Our client relationships are of utmost importance, and we always aim to go above and beyond expectations. With a strong foundation of loyal customers, we eagerly anticipate the opportunity to serve new clients.
Our expertise as a HVAC contractor spans across multiple trades. With over 25 years of experience in plumbing, we have now expanded our services to cover all mechanical work in diverse industries.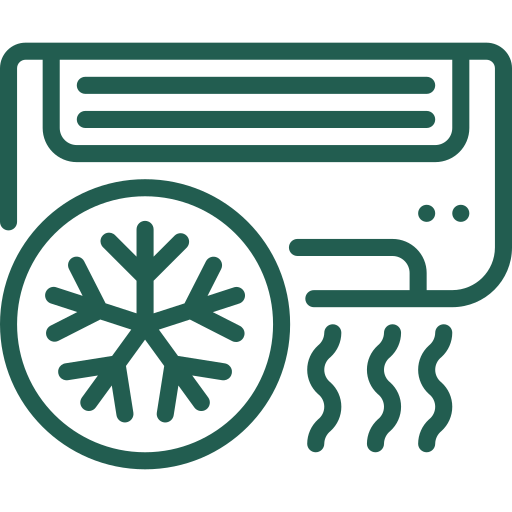 Air Conditioning & Heating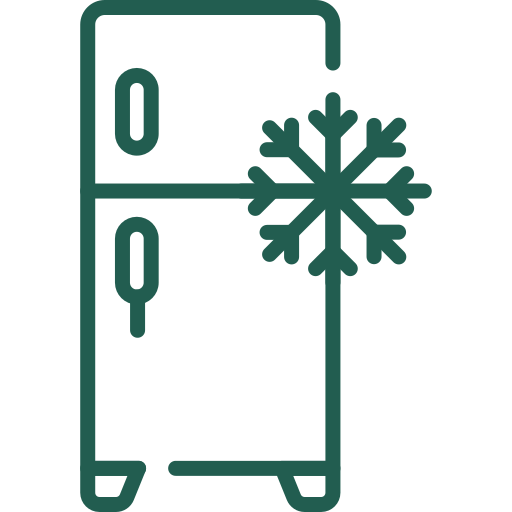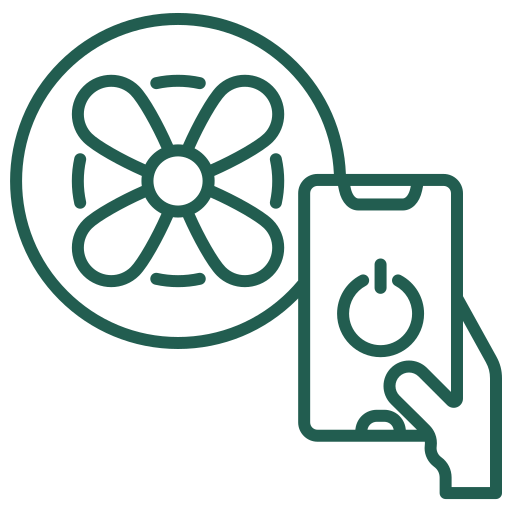 Variable Refrigerant Flow (VRF)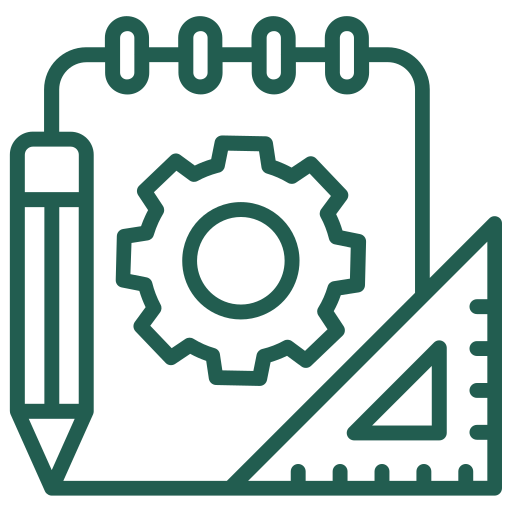 Design/Build Mechanical Systems
Experience Top-Quality Mechanical Contracting Services
Mic Mechanical has been a trusted mechanical contractor for over 25 years, with a reputation for excellence in the industry. From HVAC to plumbing and electrical, we offer comprehensive solutions to meet your needs. Let us be your go-to partner for all your mechanical contracting needs. Contact us today to learn more about how we can help you achieve your goals!